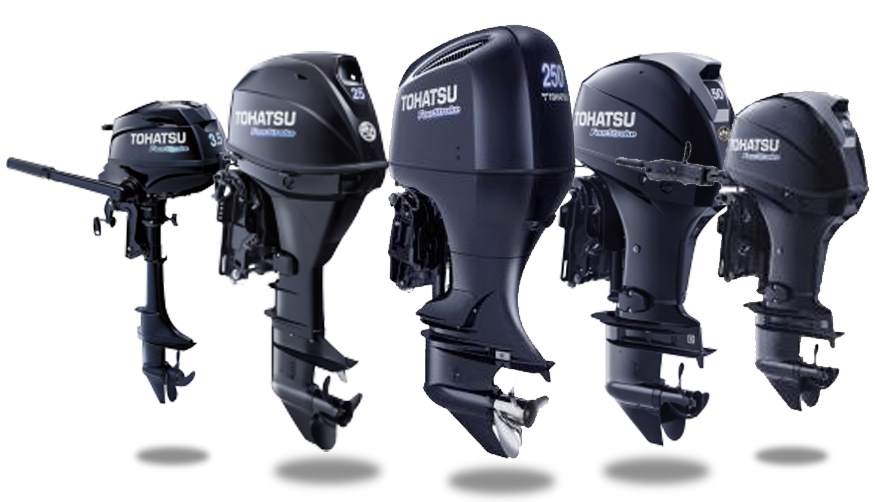 Bayside Marine is a proud to announce that it is an authorized Tohatsu dealer.
Tohatsu, Japan's oldest outboard manufacturer, has been producing high quality, durable outboard motors since 1956. As part of the Tohatsu team, Bayside customers can count on superior service and product accessibility that comes from the close relationships with everyone on the Bayside team AND the Tohatsu team.
Learn more about Tohatsu outboards here: https://www.tohatsu.com/outboards/index.html
For more information, please contact Dave Ptak at bamamil@comcast.net or 302-682-3968.